As student Dang Du Phuc Loc is no longer with us, her death is a reminder that we should care more for everyone around us, that we should appreciate the person who still with us in order to limit the same heartbreaking situation from happening. Realizing the increasing psychological obstacles in all industries, including students from all grades, SWEC (Safety and Wellness Committee) is cooperating with TSC (Touching Soul Center) – a psycological counselling center – to organize a course on "First Aid for Mental health" – for SWEC's members as well as everyone who understand the importance of psychological support and suicide prevention. We will organize the selection of capable, enthusiastic students who want to help and respond to psychological crisis situations such as panic attack, suicidal ideation, …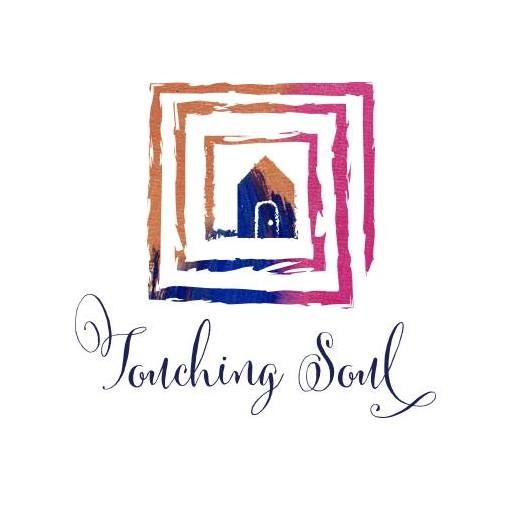 In addition to the training sessions like "The first session", "Listening skill", "Consultation for stress management", and the upcoming "First Aid for Mental health", TSC also agreed to help out on "Celebration of Life" ceremony in which they did the group therapy in order to placate and support those present on that day. According to her wishes, her body was moved to the Anatomy Department of Ho Chi Minh City Medicine and Pharmacy University. This partly demonstrates the great dream to be devoted all her life for medicine. Loc always loved the medical path in which she could take care of all the people in the world, that's why anybody who had ever known her can understand how hard she tried to complete this noble and sacred medical path.
By the consent from her family, SWEC held a Celebration of Life ceremony at 9am on June 9, 2019 at Vinh Son Sister Charity Monastery. That was not only and opportunity for the bereaved could share their beautiful memories and feelings before sending them to Loc, but also an opportunity for SWEC to support, calming the painful emotions for those who loved Loc. With the presence of Loc's family, teachers, and friends, the ceremony was carried out in a warm, solemn and emotional atmosphere.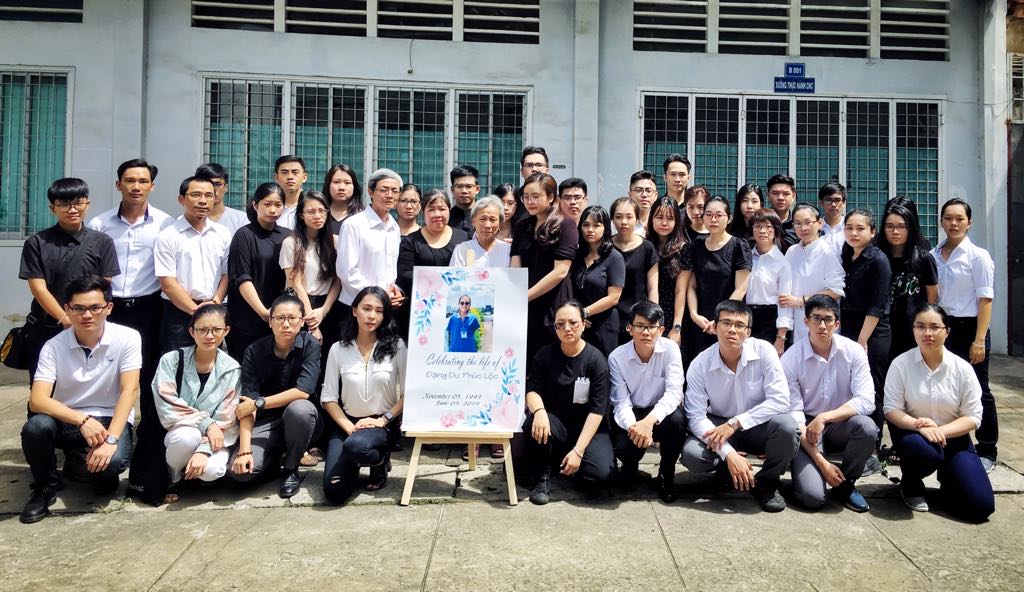 CELEBRATION OF LIFE
SWEC would like to express our compassion for Dang Du Phuc Loc – our dear friend – who passed away on June 3rd, 2019.
2014, Loc started her journey at Medical Department of Tan Tao University. At this place, she left us with beautiful memories about the time we spent together with her as we lived together, learned together and laughed together. Remembering her, she was an excellent student who work really hard on every aspect, who would help her friend in need, and always full of energy.
On behalf of her family and those who loved her, SWEC invited you join us on Celebration of Life ceremony
9:00 am. – 11:00 am., Sunday June 6th 2019
At Vinh Son Sister Charity Monastery – 42 Tu Xuong st., 3rd dist., Ho Chi Minh city.
We would appreciate if you can dress formally in back and white to match with the ceremony atmosphere
Thank you for your compassion
We will keep you updated on the selection of members for First Aid of Mental health team on Facebook SWEC
(chèn link https://www.facebook.com/TTUSWEC/).
For any advice, please do not hesitate to contact us directly at the page or via the link
https://goo.gl/forms/E34e7NJLYNZ8g0s02
You're not alone. We care about you!