Summer activities for students
Summer is about to come, what is your plan to make the holiday special and meaningful? Let refer to some of the following activities! These are so useful and attract many young students.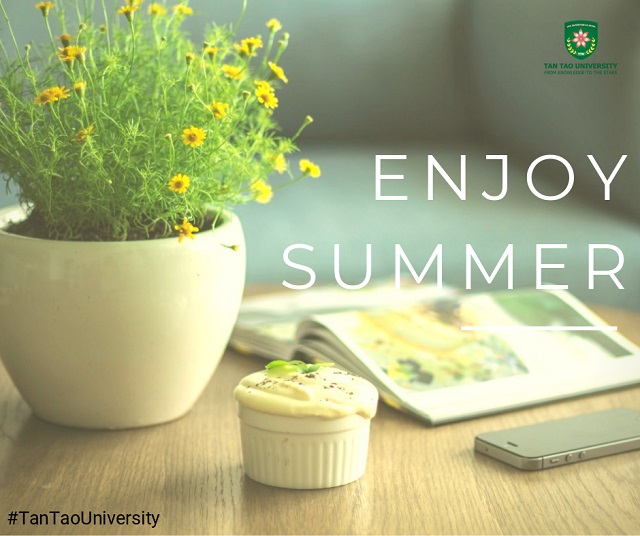 Green Summer volunteer campaign
This is a traditional activity of Vietnamese students with more than 28 years of operation. The campaign is a bridge between students and rural areas still facing many difficulties in our country. Through the series of volunteer activities with great meaning and deep humanity, students will surely learn new things. They will be more mature, know how to connect with people around them and sympathize for poor people, thereby helping them to appreciate labour and cherish this life.
You can learn more about this activity at http://www.thanhdoan.hochiminhcity.gov.vn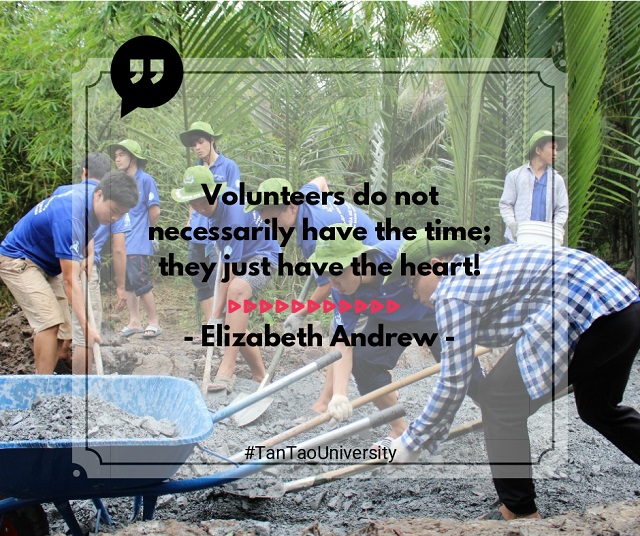 Traveling and learning about culture
For many students, every summer comes is an opportunity to have new experiences to refresh themselves. And making travel is a wise choice. What's more wonderful than going to a far-off destination that you have ever been before? What's more wonderful than temporarily forgetting about worries in life to enjoy the feeling of getting up early in a remote place? You are students, young people with great aspirations and energy, explore the world as soon as possible to not waste your precious youth!
Check in Vietnam is a fanpage specializing in reviewing tourist attractions, you can click at https://www.facebook.com/vietnamlovers/ to explore more. Wish you find a great stop for a dynamic summer!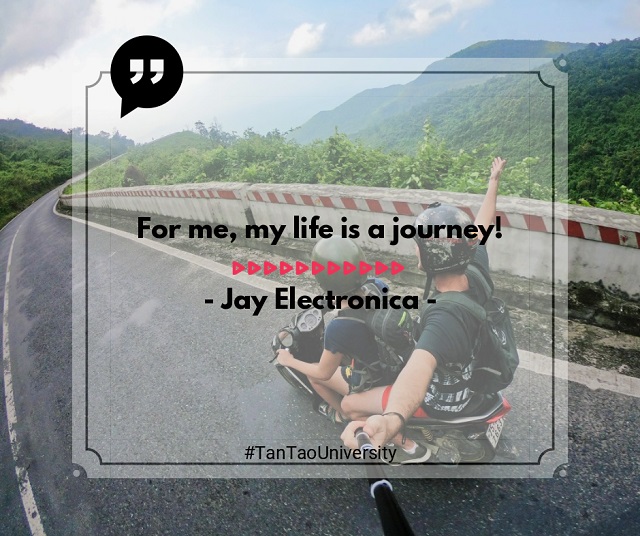 Summer Retreat Course
In every summer, Hoang Phap Monastery in Tan Hiep, Hoc Mon District, HCM City organizes a summer retreat course in a week for students from 18 to 25 years old. The retreat is a good opportunity for students to participate in various activities such as collective-group games, sports, cultural and life skills exchange, meditation practice and so on. The most important thing is the retreat will give you the opportunity to practice your awareness and discipline to gradually improve yourself. Through the retreat, you will get new friends, and learn many new things. The retreat attract thousands of young students to participate every year. This year the program will start from July 21 to July 28, so if you want to join, please register a month earlier!
Check it out at https://www.facebook.com/khoatumuahe.chuahoangphap/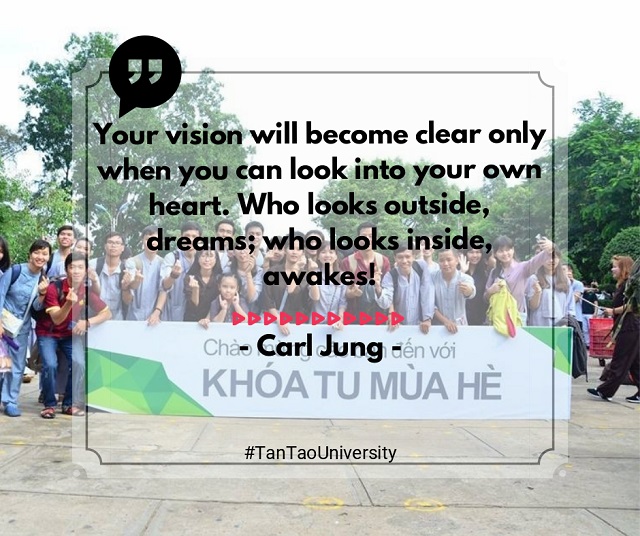 Taking skills courses
Nowadays, soft skills such as presentation, communication, teamwork and team management, or observation, are extremely necessary factors for students to develop themselves in a great way and integrate with the international working environment after graduating. Summer vacation is a good opportunity to practice those necessary skills. So, it will be easier for you to find new opportunities in the university environment or to make a good occupation after graduation. Soft skills are extremely powerful weapons for your success. It would be a pity if you missed the opportunity just because you did not know how to communicate effectively or could not present your projects in a coherent and engaging way.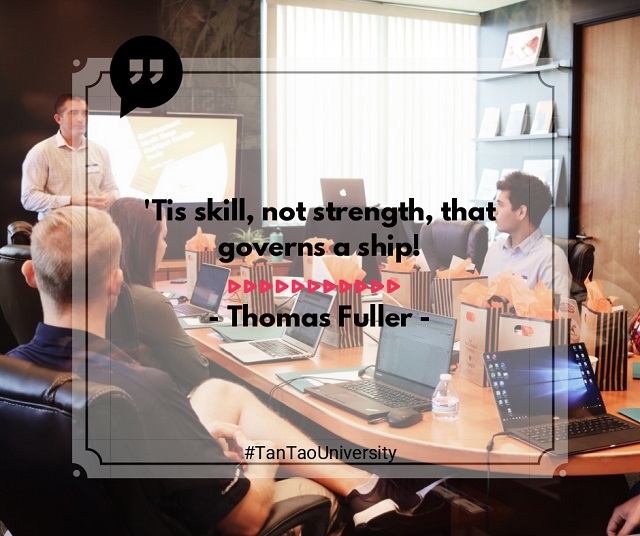 Homecoming
Every summer, students from the countryside are eager to return with their families. For lots of first year students, this is the first time they've gone to a completely new environment, which means they've lived far from the parents. At the beginning, many students were homesick, even cried when thinking about their families. Gradually, they will be able to integrate with the new environment and will miss their home lesser. If we go far away, we realize that family is always the most peaceful and wonderful place, there are our parents, our relatives always waiting for us to return! Therefore, please respect the moments when you are next to your loved ones!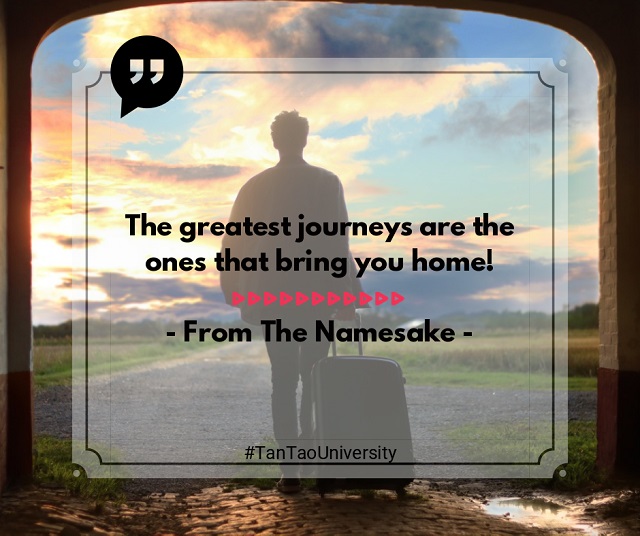 Self-studying
Summer is a good opportunity for students to review their knowledge in the past school year. In addition, you can learn other knowledge yourself, especially English because this is an indispensable tool in the era of international integration. You can also use this time to plan your future projects, or simply learn more about world history or Greek myths, for example. Knowledge is endless so everything we learned is precious. Always keep in yourself a spirit of constantly learning!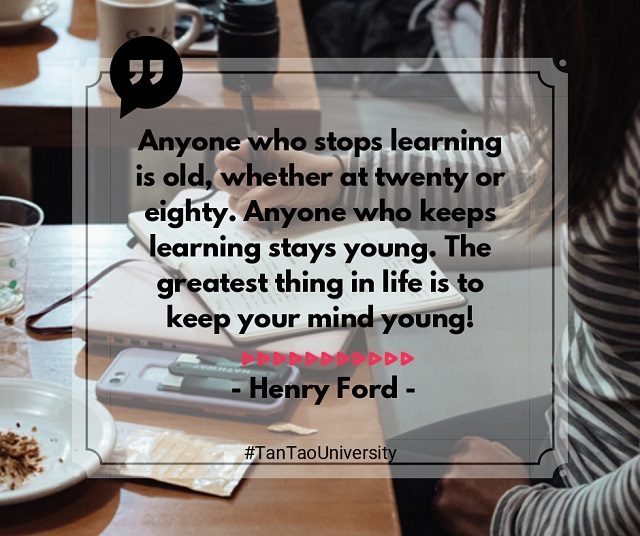 The above are some of the activities you can do during the summer so that your summer time becomes really meaningful and full of joy. If you know of similarly useful activities, leave it in the comment section to share with everyone!