In the recent dialogue with the student delegates from all universities in Vietnam, both Minister of Education and Training- Phung Xuan Nha and Deputy Minister of Science and Technology- Bui The Duy emphasized and supported the roles of students in scientific research. The reason was that students are great sources of gray matter and creative energies. In addition, participation in research will give the students excellent skills and prepare them for higher learning and training.
For the past many years, TTU has always been encouraging and supporting students to carry out their research projects. With the youth, creativity and ideal facilities for studying and doing research, TTU students have been completing many research projects with high application. They have presented their research not only in research meetings in Vietnam but also in research conferences in many countries (China, America, Korea) such as The Great Wall International Conference on Cardiology; 18th Joint Meeting of Coronary Revascularization (Korea) or the 1st INDO-ASEAN Conference on Innovative Approach in Applied Sciences and Technologies (iAsT).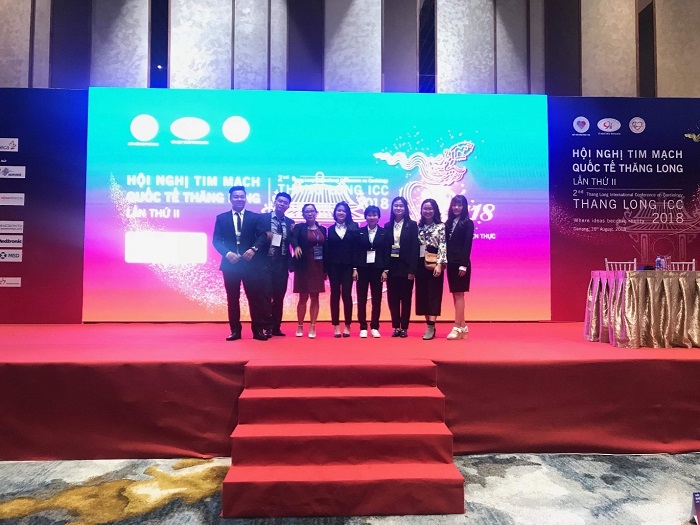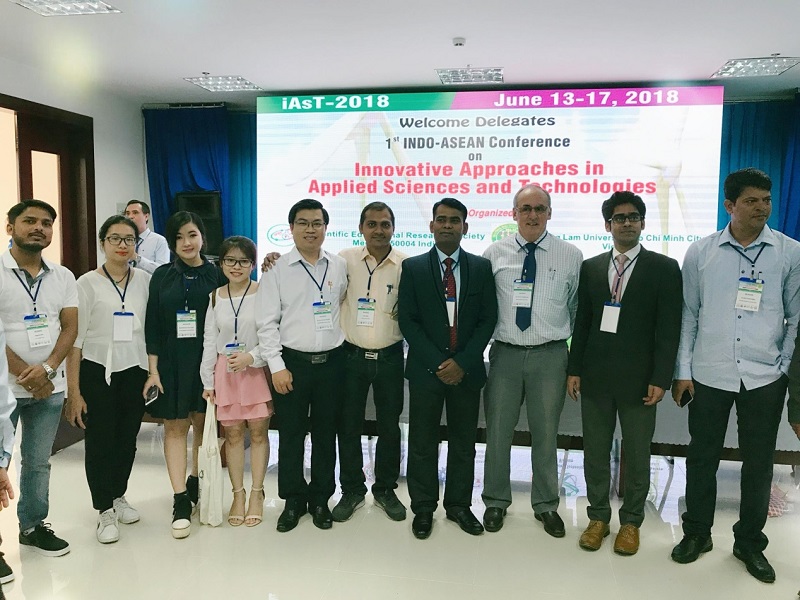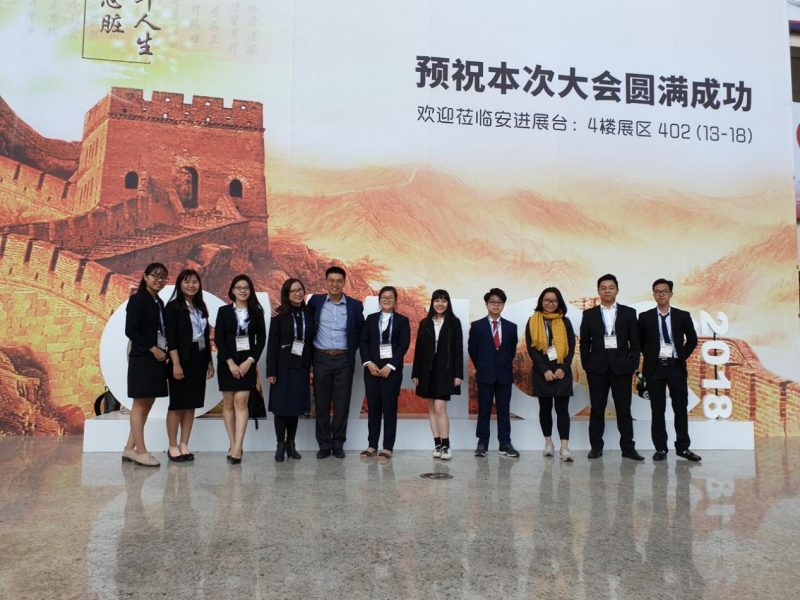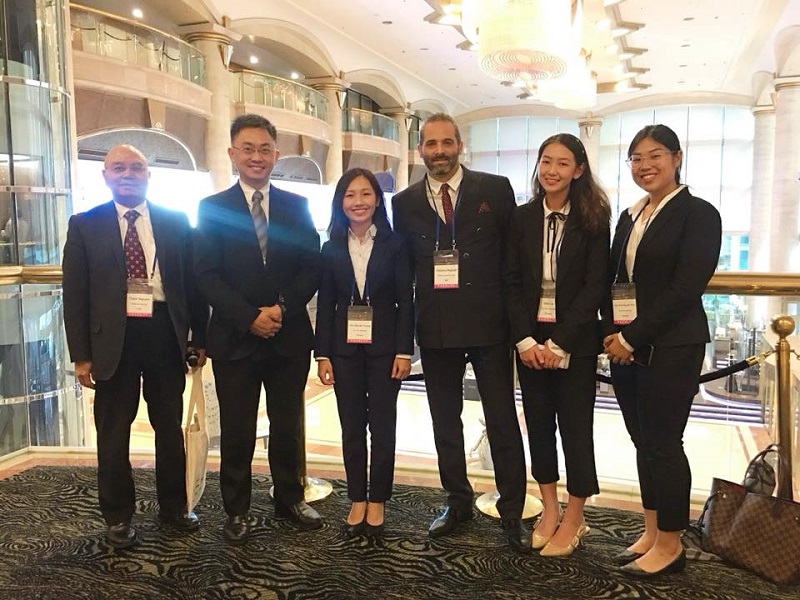 Hopefully with the continuous efforts of TTU students and the strong support of the school, in the future, Tan Tao University will achieve much more success.