Affirming the brand name of "American University in Vietnam" with the training program following model of liberal arts education, Tan Tao University (TTU) provides learners with a comprehensive knowledge base, so that after graduating, students can work well in many areas.
Teaching by the syllabus of Rice University (United States)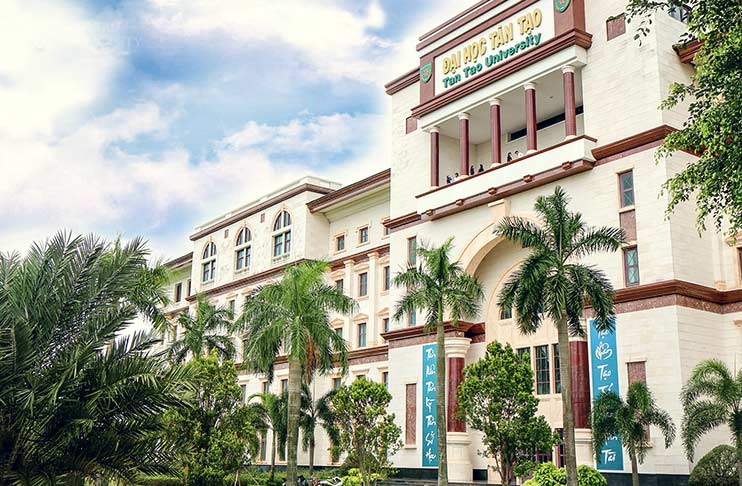 With many Vietnamese students studying in a prestigious school, advanced education programs at United States universities is a dream. Many students paid tens, even hundreds of thousands of dollars to study abroad. Nowadays, students still have all those experiences when choosing to study at TTU.
TTU is a non-profit university with the training program following model of liberal arts education, taught by Rice University curriculum. Since then, generations of TTU students are learners with comprehensive knowledge base in various fields such as social sciences and humanities, natural sciences before moving into a major. Liberal arts courses account for 25% of the overall curriculum to train students to self-study, self-adapt and improve themselves in new environments.
TTU students will study 10 core courses to supplement their knowledge before starting their specialized subjects. Particularly, in the School of Medicine, the curriculum will be distributed year by year, with the bilingual English-Vietnamese training program, which will create the best conditions for the future doctor generation to work in both domestic and international environment. Besides, one thing that is special at TTU is that after the first year of study, students (except school of medicine) have the right to change their majors if they really find their favorite major though it is not their first choice. That gives students more opportunities, instead of having to spend a year to study the subject of their favorite. In addition, students will study 10 elective courses in other disciplines to supplement their knowledge so that students can meet different jobs after graduating.
Students are really interested when their creativity are stimulated. They are actively learning about their field of study as well as related fields, "Thinking out of the box".
Ability to work in various fields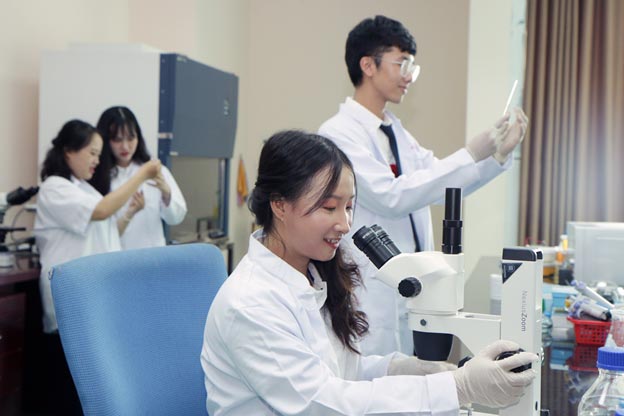 Training people with the creativity, critical thinking, integrity, lifelong learning skills, dare to succeed, responsibility for the community and international integration is TTU's mission.
To do that, TTU always emphasizes that the important subject of education is human beings. The teacher is the one who guides and orients. Students are mastered and decide on their learning. They are encouraged to express their views and differences in their thinking and the way they perceive things. They learn how to debate and defend their own views.
In the environment that people are trained to be comprehensive, the six core values that TTU is aiming for are creativity, critical thinking, integrity, community responsibility, international integration, lifelong learning.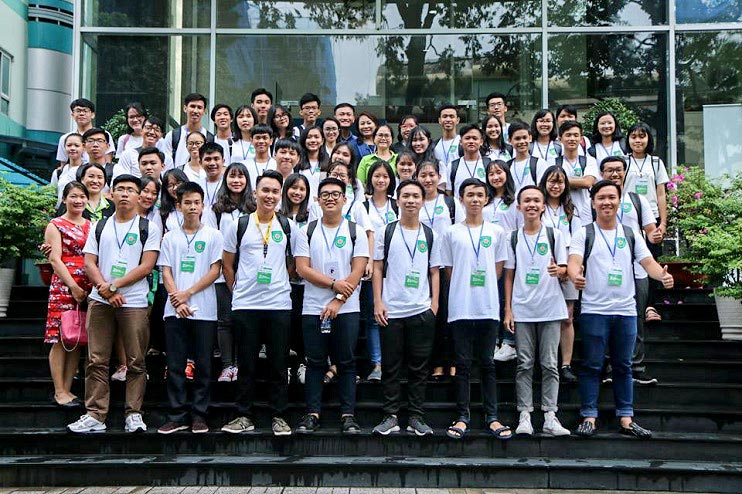 Identifying that core values is a way for TTU to make a difference to its students. Generations of graduated students are good at foreign languages, have access to continuous innovation and can learn a different field when necessary. After graduation, students have strong capacity because of the opportunity to have real-life experience, work in companies, hospital systems, science laboratories. … Students also have the opportunity to work internationally cause the university has relationship, signs and cooperates with Universities, Academies, Enterprise and top incorporations in the United States, Korea and advanced countries on the world.
In the 4.0 revolution – when many careers are at risk of "disappearing", TTU has been creating high quality human resources with good knowledge in many fields, since they can compete and work well in many fields.
[Tan Tao University]
Admissions counseling: Admissions Department – Tan Tao University
– Phone Number: (+84) 272 376 9216 – 0981 152 153 (Zalo, Instagram)
– Website: http://ttu.edu.vn/
– Facebook: https://www.facebook.com/tantaouniversity/