Based on the regulation of the Ministry of Education and Training, Tan Tao University held annual medical check-up for medical students in 3 days Dec 29th – 30th, 2018 and Jan 5th, 2019. The medical check-up was held in both Ho Chi Minh city and Long An province so that every students were able to go. With the great support of Board of Directors of Tan Tao hospital, clinical instructors, volunteers, along with instructions of TTU Medical office, SWEC cooperated with Doctor Plus to organize the sessions effectively and professionally.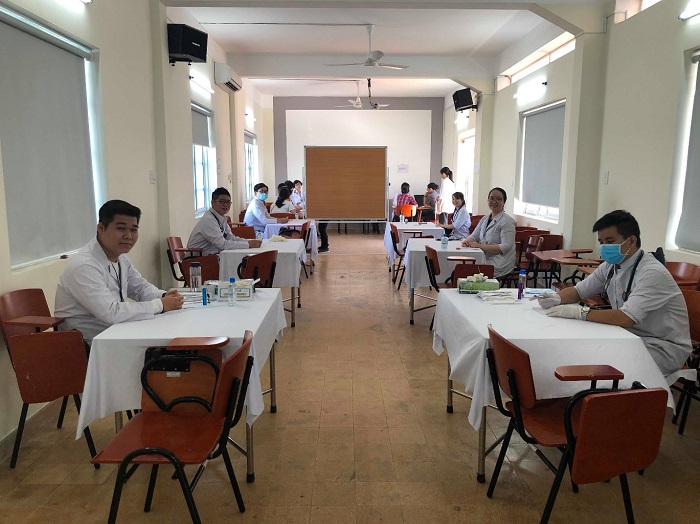 The check-up process included several stations of physical examination. Firstly, the students were guided to fill in the information sheet. Then their blood pressure, vital signs, height and weight were collected.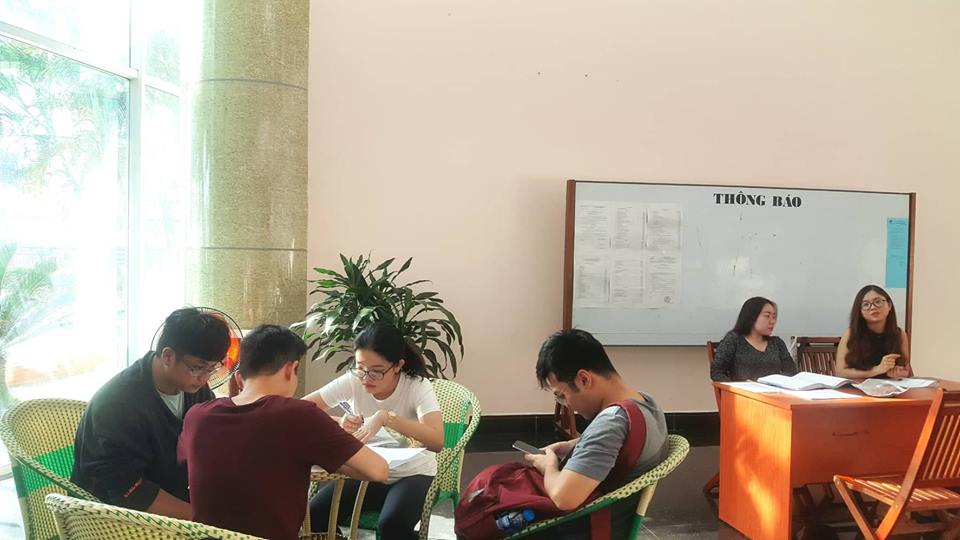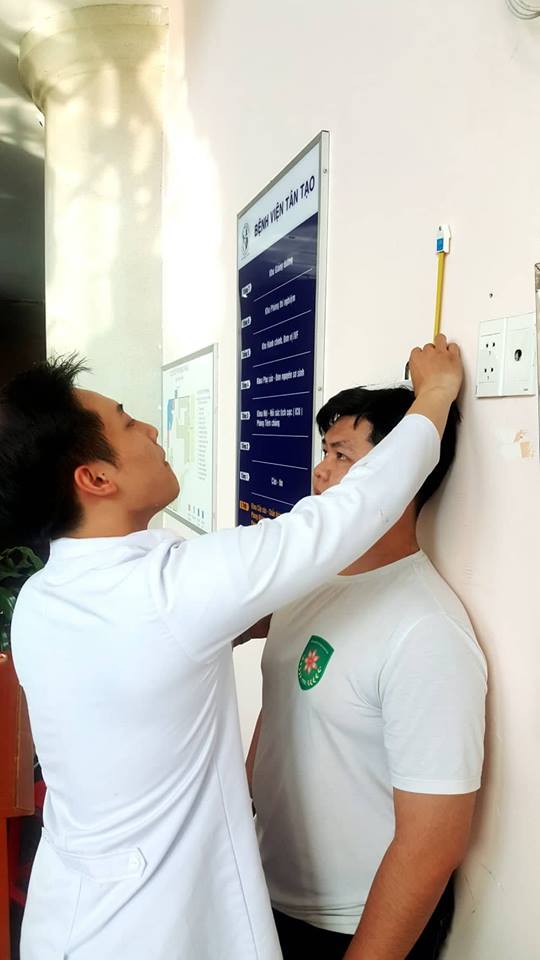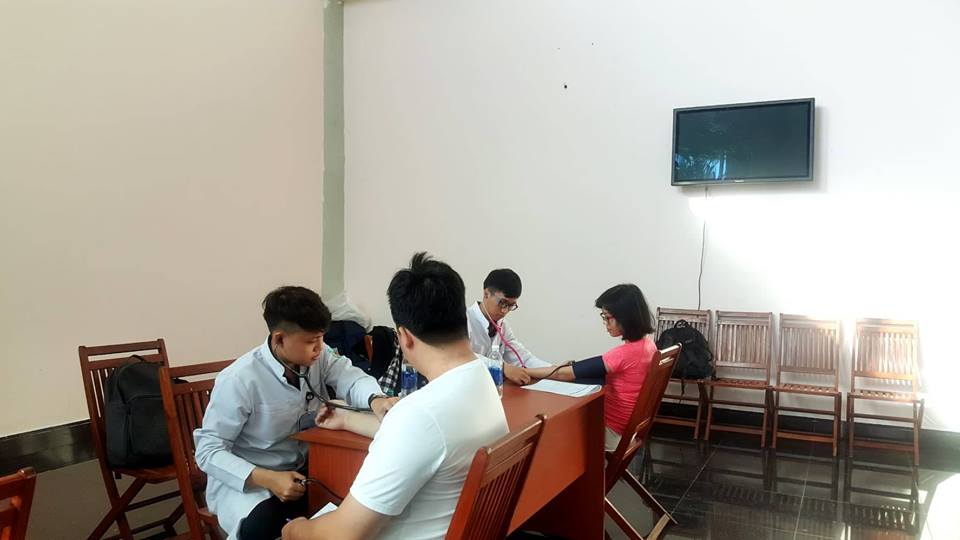 The upcoming stations were to check dermatology, cardiology, respiratory, optometry, ENT. The sixth-year students were in charge on those stations.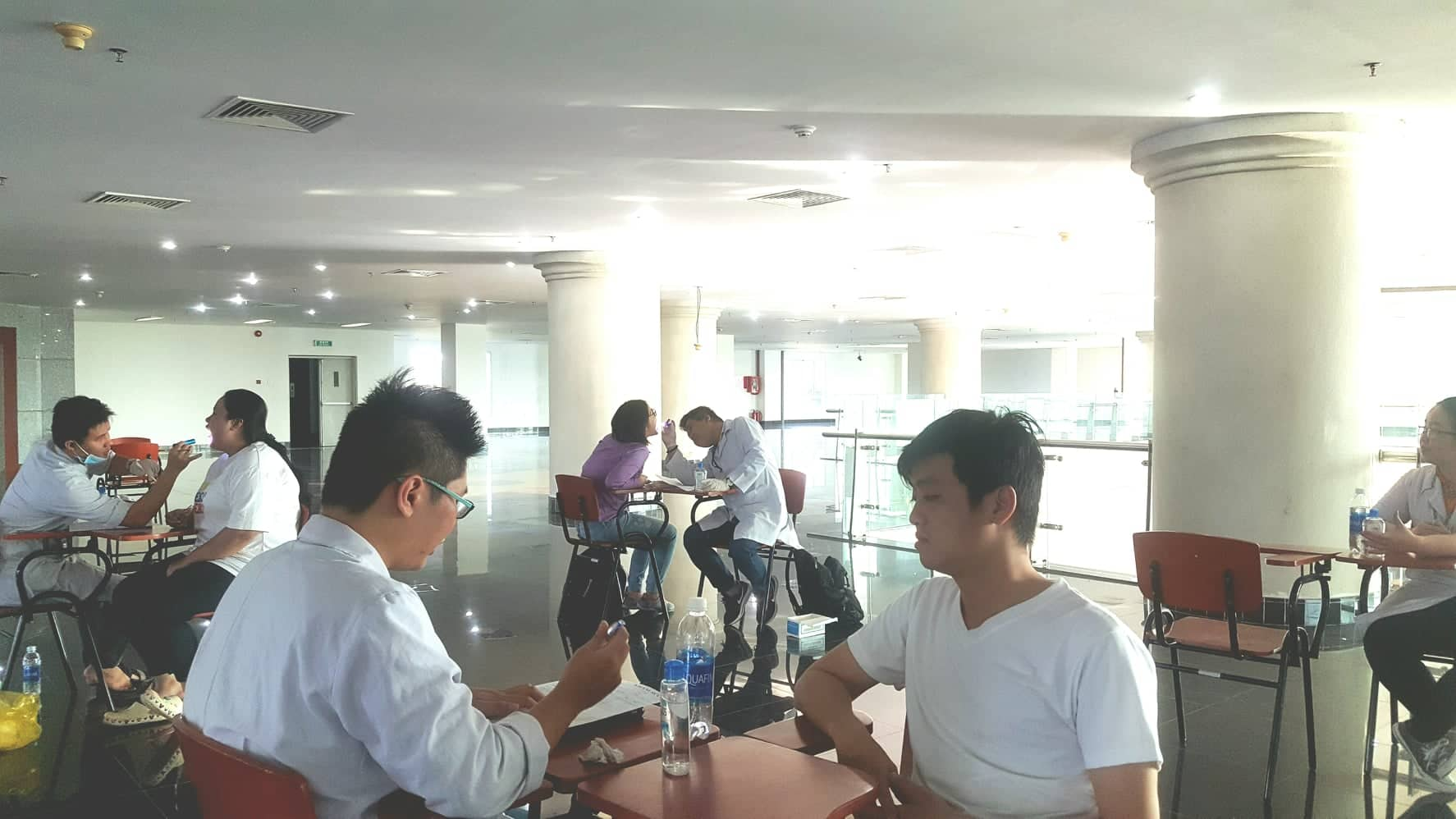 Last but not least, the results were double-checked and re-assessed by SOM clinical instructors Dr. Do Phi Khanh, Dr. Tran Quynh Lam, and Dr. Tran Phuoc Hong Nhan.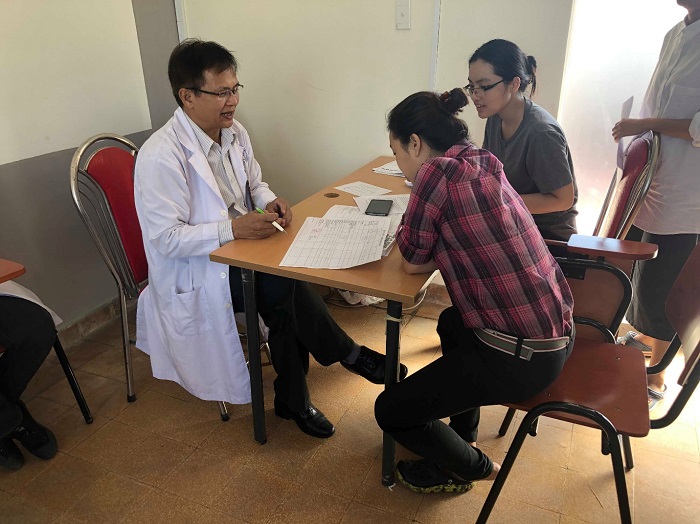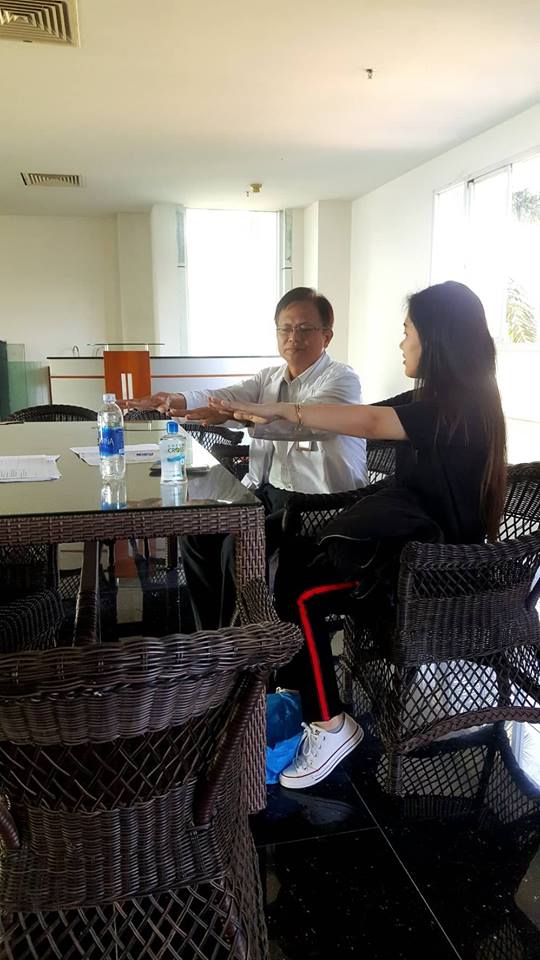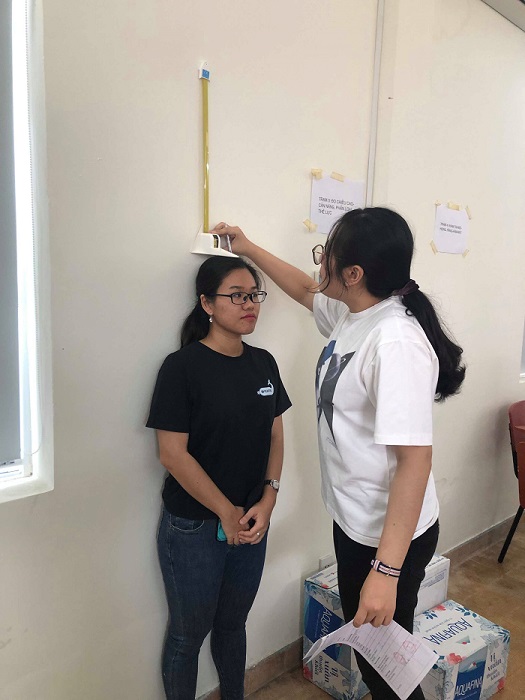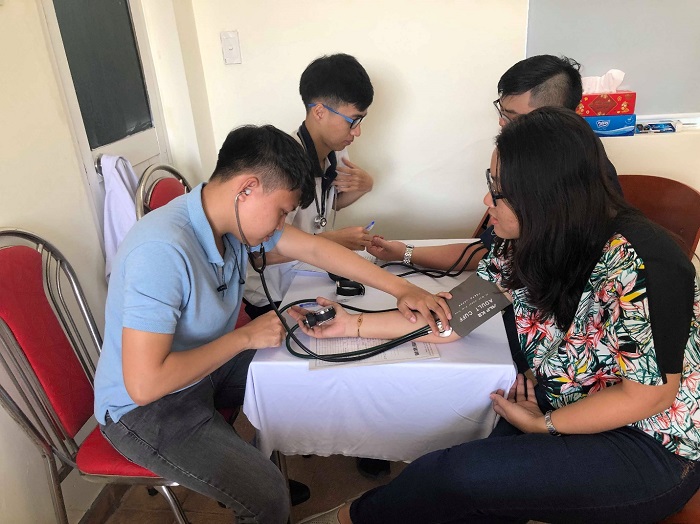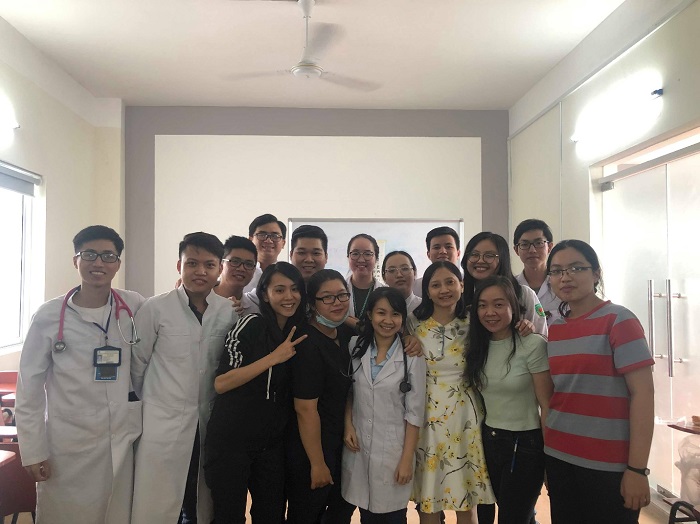 Moreover, the students did survey to screen depression and anxiety based on PHQ-9 and GAD-7. If you have any concerns, questions, or problems regarding physical or psychological health, please feel free to contact us through our Facebook page or email. You are not alone. We care!