On May 22, 12 medical students arrived in Chicago to start their summer clerkship at St Mary Medical Center, Hobart IN and Methodist Hospital, Merrillville IN. As usual, they follow physicians in the hospital and the offices. Students learn how to interview patients, use the electronic medical records (EPIC system), do some basic examination skills.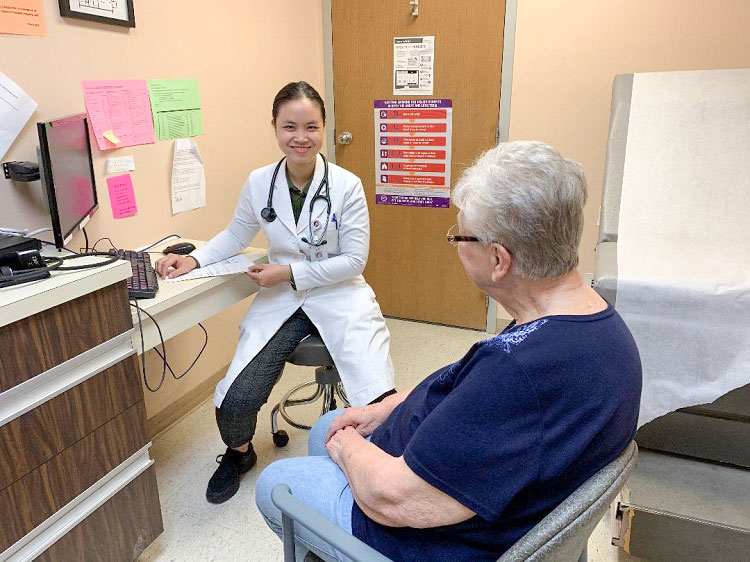 Pham Phương Linh asked the medical history of a patient while recording the data on the electronic medical records
Huỳnh Quốc Quân was checking the blood pressure of a patient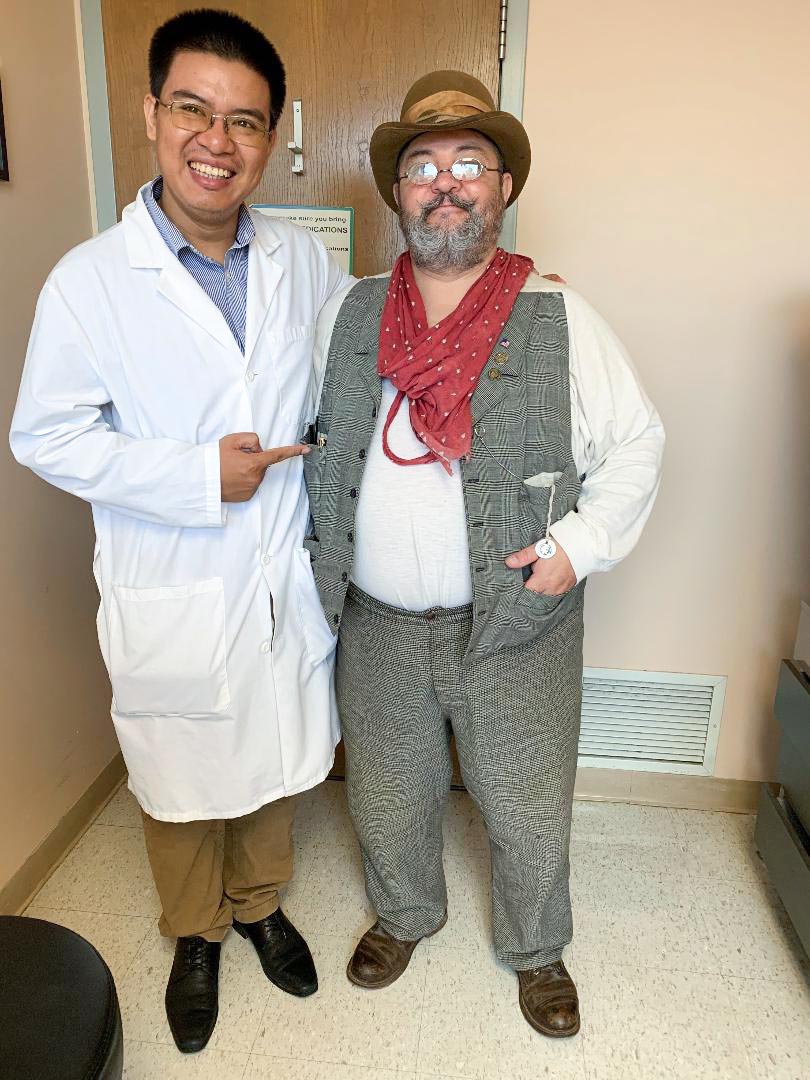 Nguyen Dao Anh Khoa was talking with a patient who is a modern day cowboy handling cows in a farm while riding a horse.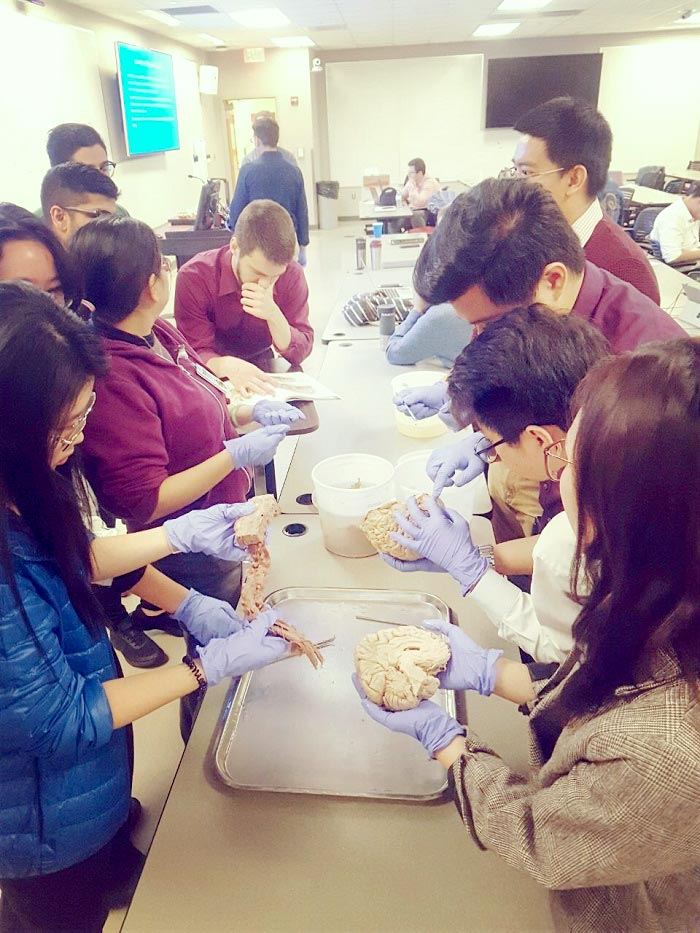 On the week of June 10 to June 14, all TTU students attended the Problem Based learning (PBL) class at the Indiana University school of Medicine. These classes were offered at TTU in Vietnam twice a year by Dr Ernest Talarico, PhD. Here the students examined the specimens of the brains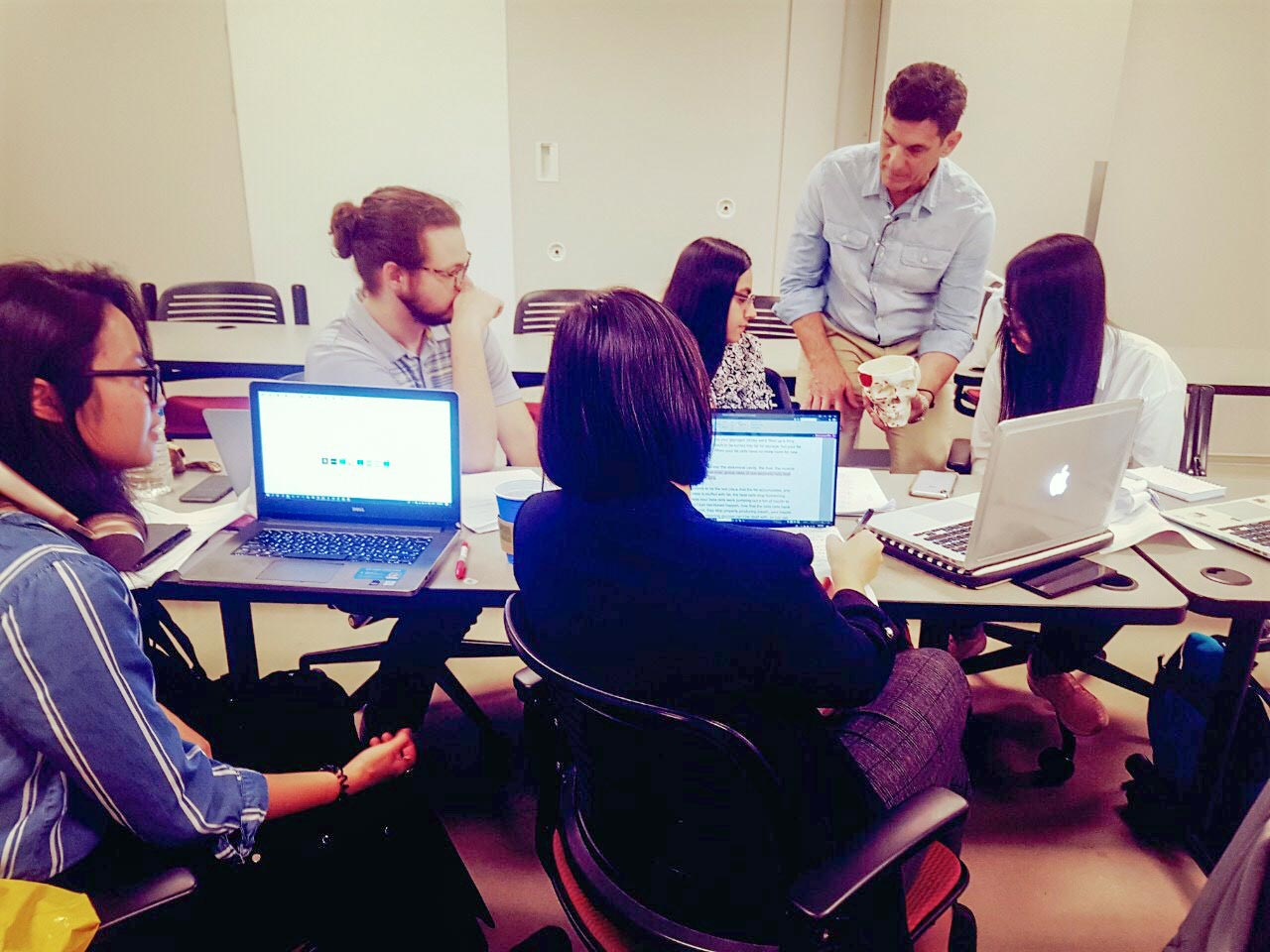 In the PBL classes, students will work in group to solve the problems from basic sciences review (anatomy, physiology, pathophysiology, etc), investigations to managements.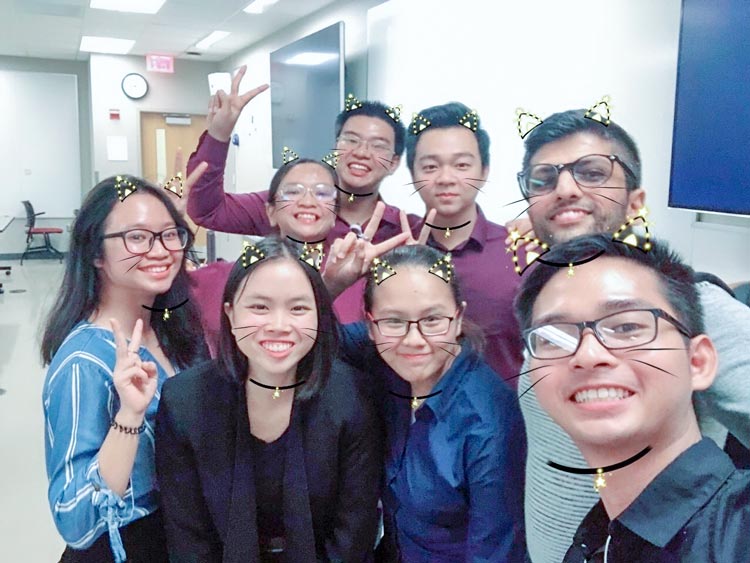 Here is the team of TTU medical students with Dr Advait Soni and Nguyen Manh Khang from Pham Ngoc Thach School of Medicine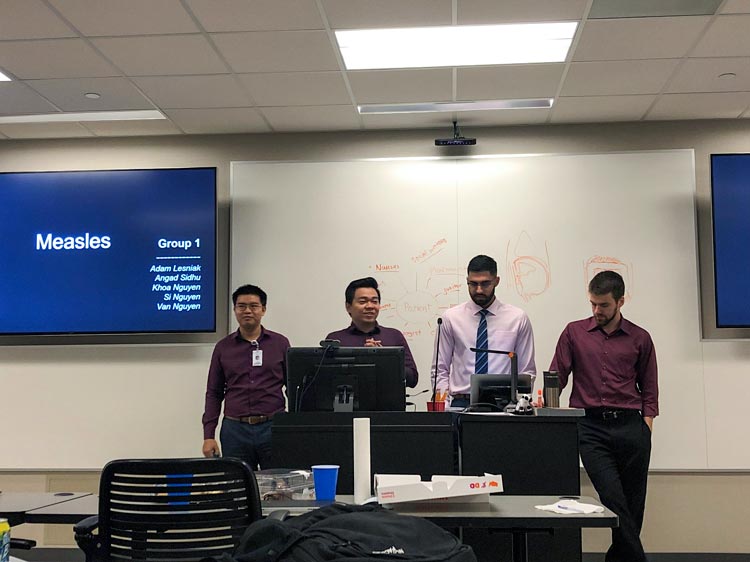 At the end of the week, each will present a topic of research. Here is Nguyen Tri Si in his presentation with teammates.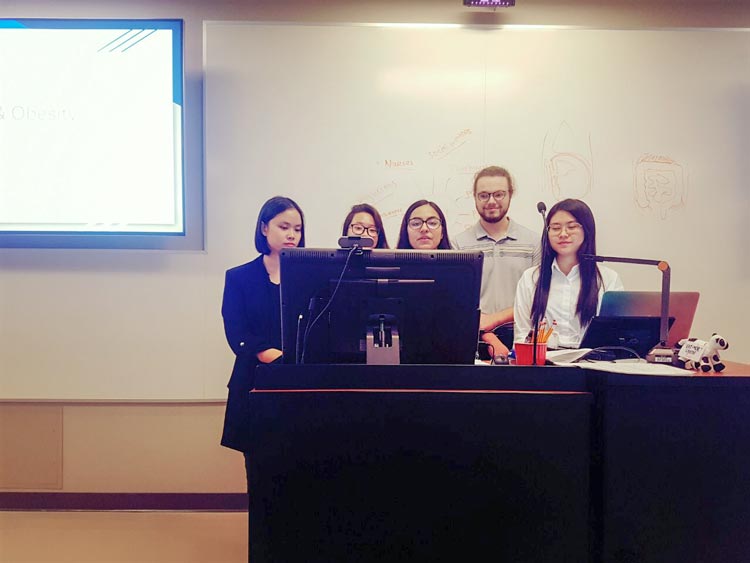 Here is Pham Phương Linh and her team doing the presentation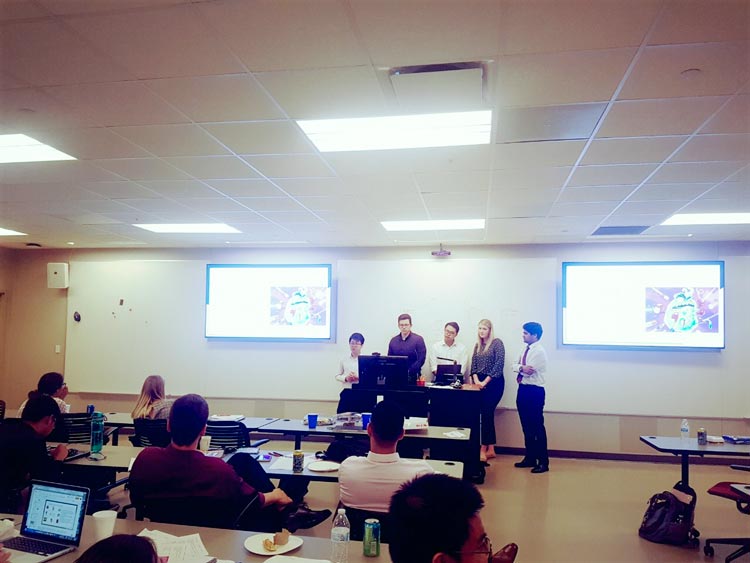 Here are Duong Danh Nguyen Hien, Huynh Quoc Quan and teammates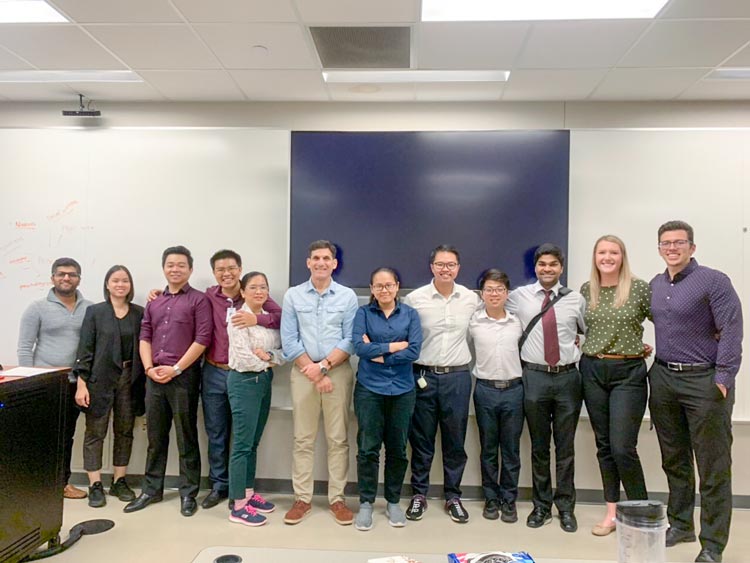 Some of the TTU medical students and their classmates with Drs Jose Mas and Advait Soni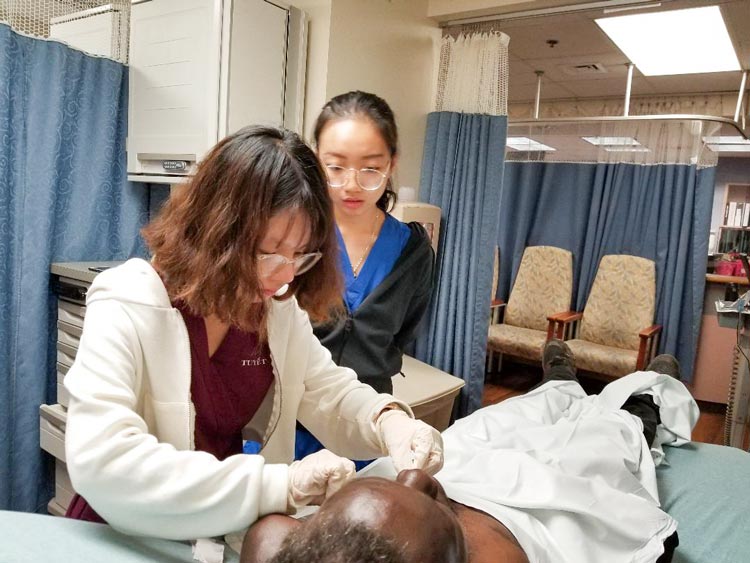 At the same times, at the city of Baltimore, Maryland, Tran Thi Tuyet Van and Ngo Ngoc Le Uyen were trying to take care of patients in the emergency room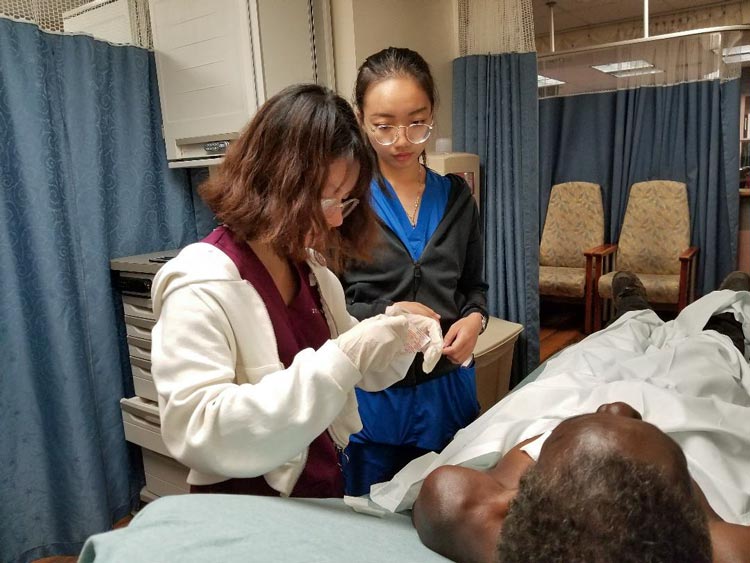 Ngo Ngoc Le Uyen and Tran Thi Tuyet Van were at the emergency room. Because they worked in 12 hours shift so Pham Anh Quan was off today.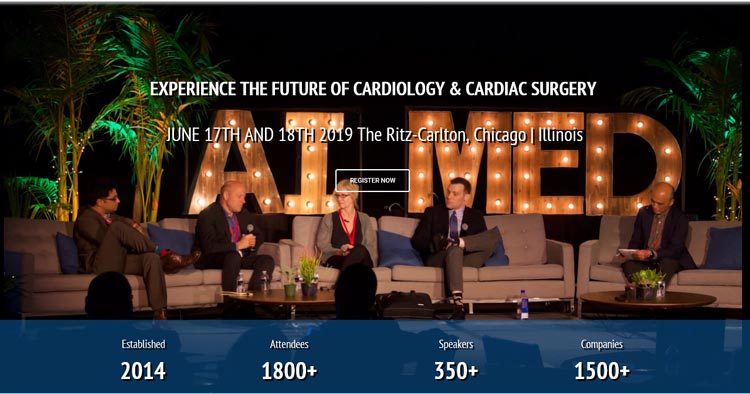 On Monday June 17 and Tuesday June 18, four medical students (Truong Hoang Bao Kim, Nguyen Tri Si, Duong Danh Nguyen Hien, and Le Dieu Van) and one junior faculty (Nguyen Dao Anh Khoa) will attend the meeting Artificial Intelligence in Medicine in Chicago. They will report their experiences with this premier meeting on Artificial Intelligence. Stay tuned.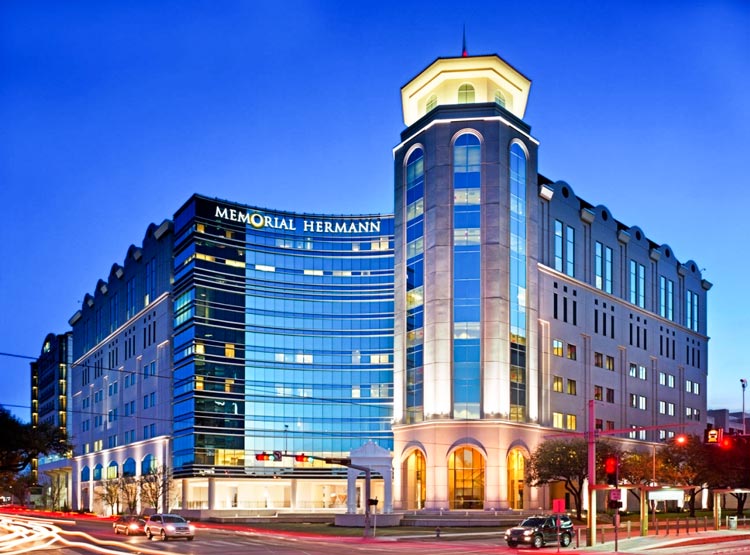 On July 1st, three TTU medical students (Nguyen Si Tuan, Le Nguyen Hieu Hanh and Luong Ngoc Tuyet Nhi) will start their rotation at the Hermann Memorial Hospital, University of Texas at Houston School of Medicine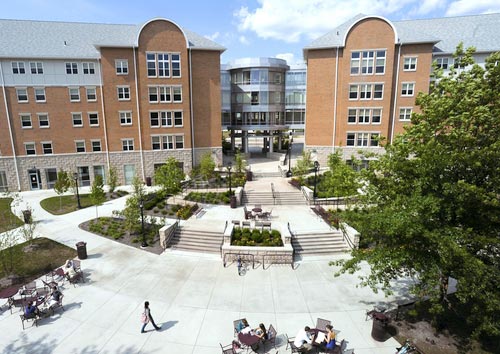 In August 2019, five students of the School of Business will start their summer clerkship at the Indiana University in Pennsylvania.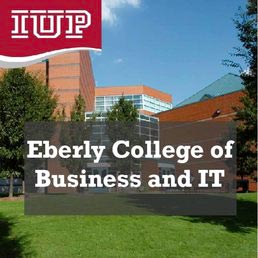 Nguyen Duong Tri will rotate at the Small Business Development Center of the Eberly School of Business and Information and Technology while Tran Thanh Binh will conduct his business cultural observation program at State Senator Office Joe Pittman.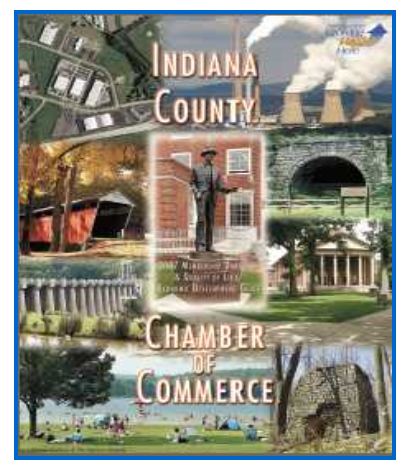 Ms Pham Tieu My and Mr Pham Doan Nhat Quan will rotate at the Chamber of Commerce of the Indiana County PA and Nguyen HM Duy will rotate at the office of State Representative James B. Struzzi.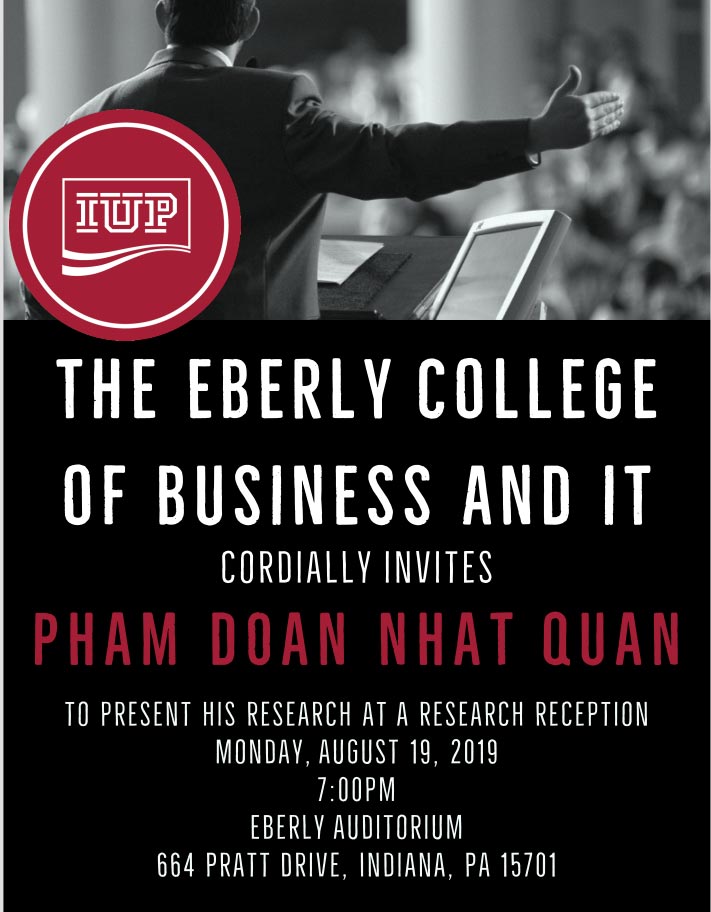 While at IUP, all five TTU SBE students will present their research on Monday August 19, 2019. It is an important landmark for TTU SBE, because this is the first time the SBE students present their research abroad.
This summer will be hot, not only in the US, in Indiana, Texas, Maryland or Pennsylvania. In Long An, the SBE will have a summer course, 100% US style, about Public Speaking and Office Professionalism by Dr Donald Tyler and Effective Negotiation, Mediation and Arbitration in the Context of International Business by Dr Henry Webb, current vice Dean of the SBE. TTU clearly is an American university in Vietnam. Any who is interested in attending the course can send email to summercourse2019@ttu.edu.vn